Tag Archive for bliptronic 5000
Bliptronic 5000 "sings" Jingle bells!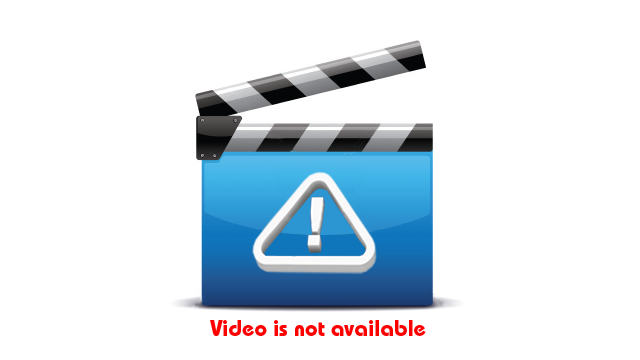 Merry Xmas!!!
This is a song from Denktribe made only with the Bliptronic 5000.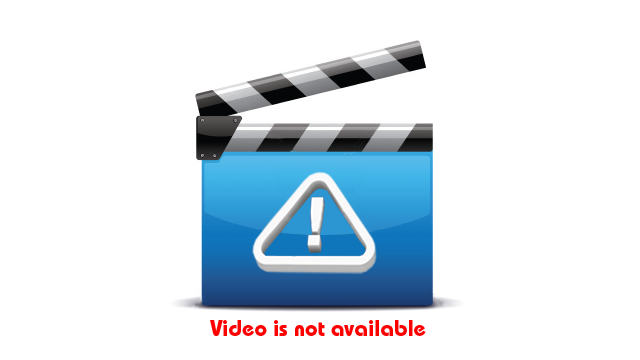 "Need a quick and dirty sequencer, or a fun and simple instrument with which to noodle? Bliptronic 5000 is here!"
http://thinkgeek.com/c4e1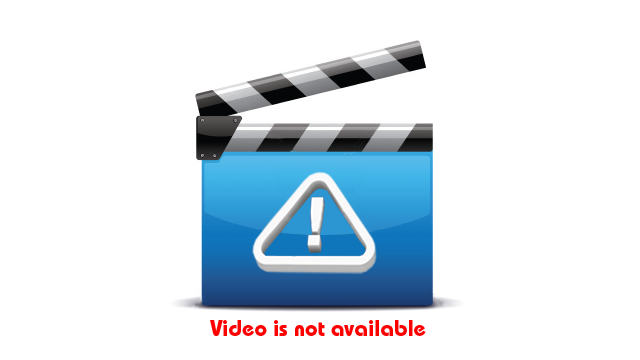 The Bliptronic 5000  could be an interesting "music toy" , for 8bit,glitch or bending.
I think  I'll get it!!