Tag Archive for interview
Anthony Rother speaks about his music, workflow and set up in his studio.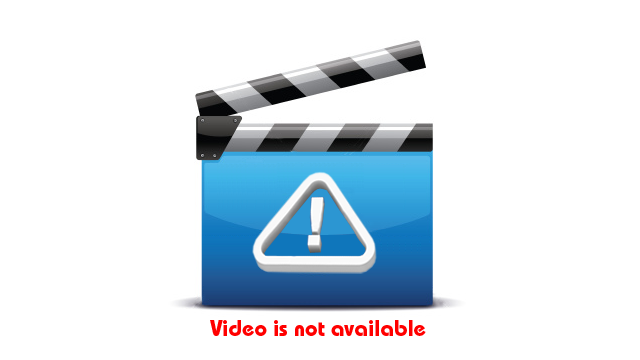 Trent Reznor last creation, the soundtrack for "Social Network" , is full of groundbreakin' sounds.
Let's hear what he says about his music and take a look at his studio in this interview.