Nanoloop is a good alternative to LSDJ as a tool for making 8bit music on gameboys, even if it's a sort of alter ego of Lsdj.
The sw is intended as a synth/sequencer  with a really carachteristic layout.
It uses a grid of 16 step (4 x 4) and in every step there are two marks, as it shows various pages (pitch, envelope, modulations..), the position of the marks shows the value in a graphical way, no numbers.
The particular sequencer force the composition in a more electronic and particular way than LSDJ, that use a classic workflow, and the absence of sample player force the user to build rhythms using the synth parts as noise or wave.
I omitted to say that the sound engine is alway the same (2 x pulse, wave , noise like on every gameboy).
At first Nanoloop can seem a little tricky sw , but after a while I found it really "open on the sound creation" and useful to create loops but also experimental sounds.
The one I described is Nanoloop vers 1.x , the one for the old gameboys, but exist a a vers 2.x too that runs on GB Advance and DS/DS lite, that has a more complex structure and more synthesis potential as FM.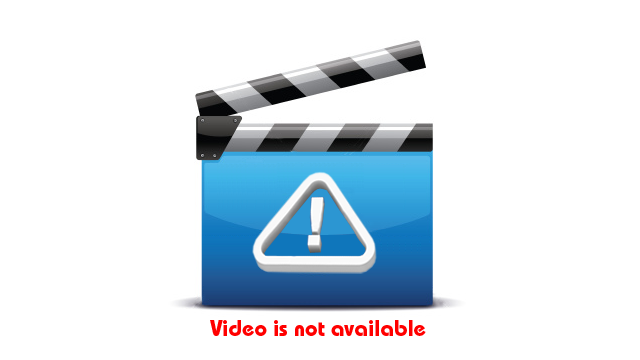 Nanoloop Vers 1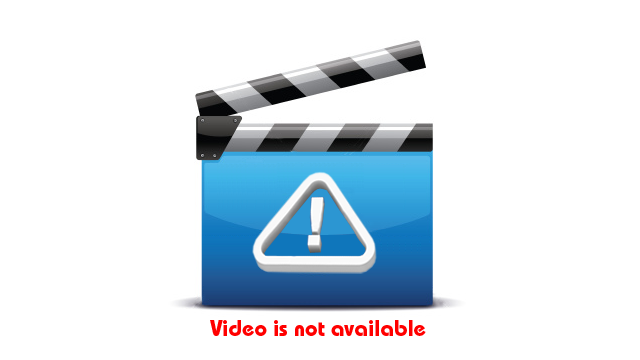 Nanoloop Vers 2